The Sustainable Design SIG was established in 2001 by Professor Tim C. McAloone, as the first Special Interest Group in the Design Society. Since then, the SIG has been active in the expansion of a network with people interested in Sustainable Design, from academia and industry. 
Our mais focus areas are:
Discussion of sustainable design methods, tools and related approaches, to ensure high quality research that builds on previous results
Linking together the scientific research results in the field of sustainable design from the SIG's active universities and research centres, and preparing them for implementation in industry
Actual implementation of Sustainable Design tools, methods and thinking patterns into industrial companies.
Currently, the Steering Committee of the Sustainable Design SIG is composed of five people:
full Professor

Blekinge Institute of Technology, Sweden

(SIG chair)

Assistant Professor

Free University of Bozen, Italy

(SIG co-chair)

Assistant Professor

Stevens Institute of Technology

Assistant Professor

TU Delft, The Netherlands

Associate Professor

Technical University of Denmark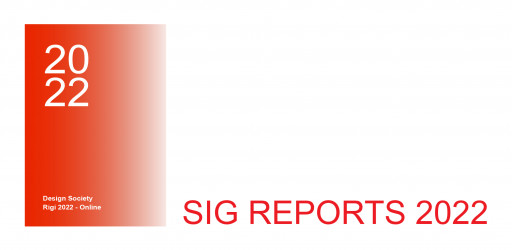 This Content is Available for Members Only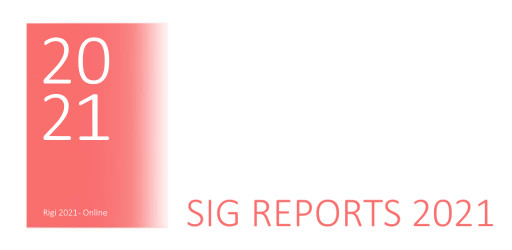 This Content is Available for Members Only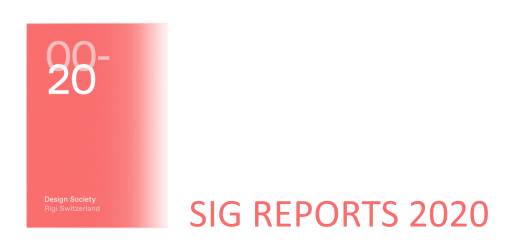 This Content is Available for Members Only